Thanks to everyone who entered for a chance to win an awesome swag prize pack from Chloe Neill on her Hard Bitten Blog Tour!
Unfortunately as in the world of Highlanders (fans of the show will know what I'm talking about…LOL) there can only be one. 
And now, without further ado, the
Jessica Rosemergy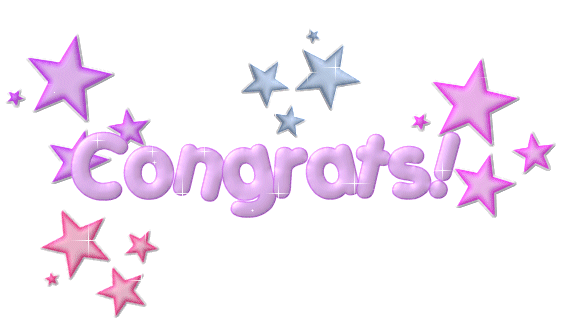 Jessica has already been notified via email of her win. 
Be sure to check back for The Bookish Snob Blog Tour of A Tale of Two Goblins by H.P. Mallory on May, 3, 2011 right here on Romancing the Darkside. One lucky winner will win an e-copy of this fun and flirty urban fantasy!
Related Posts